Favourite things to watch
Marvel is my favourite category of shows and movies I love to watch. I started watching marvel not too long ago, I started during March 2020. The amount of conspiracy theories there are that lead up to the nest movie make it so interesting. After Endgame and Stan Lee passing away, I thought that marvel will not be as good anymore. Then I started watching some of the Marvel shows like Wandavision, Loki, Moon knight, and I was overly invested in each show.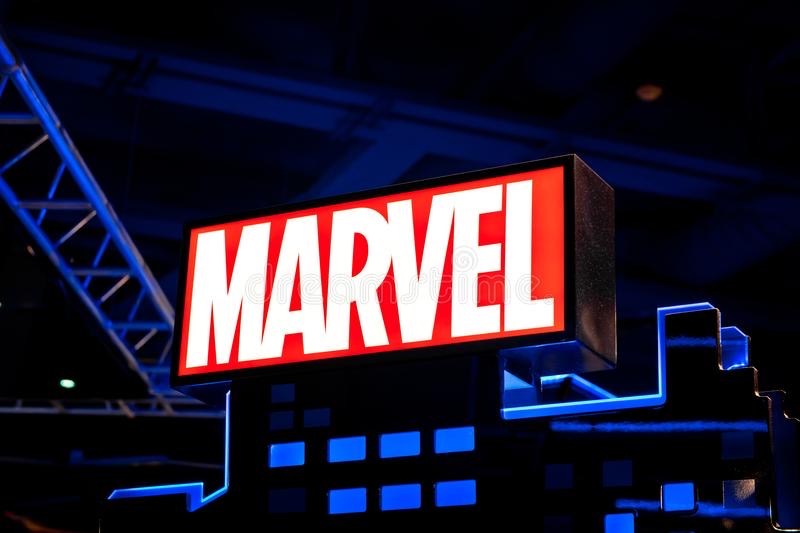 Wanda vision was one of my favourite shows ever because Wanda is my favourite character. Infact, I am watching Doctor strange 2 Multiverse of Madness this week mainly because Wanda will be in it. My second favourite character is doctor strange because in my opinion he is the strongest avenger. I also think doctor strange's backstory is really interesting and I think most older people can relate to him.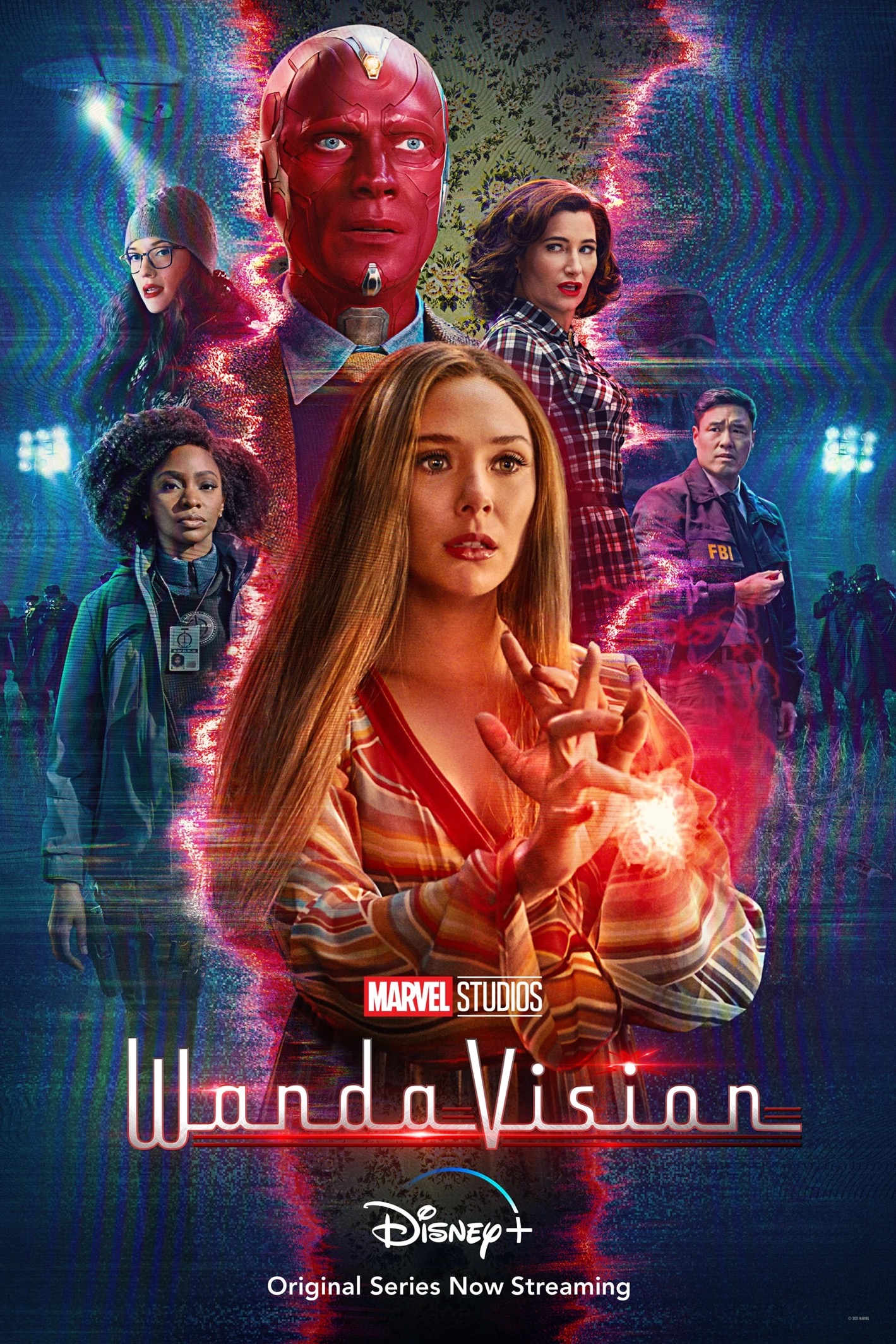 Kdrama is another category of shows that I enjoy watching. Even though marvel and k-drama are completely different thing, I still enjoy both. My favourite Kdrama show is Go Back Diary. It was my first K-drama I have ever watched and it is still my favourite. It only has 4 10 minute long episodes, but the amount of story each episode shares in only 10 minutes makes it so much interesting. The ending makes my blood boil so much, but I know that there won't be a season 2.